5 Wicked Steampunk Vehicles You Should Check Out
We recently listed some pretty cool steampunk weapons. If you want to take things to the next level, you also need a steampunk vehicle.
Check out these sweet rides!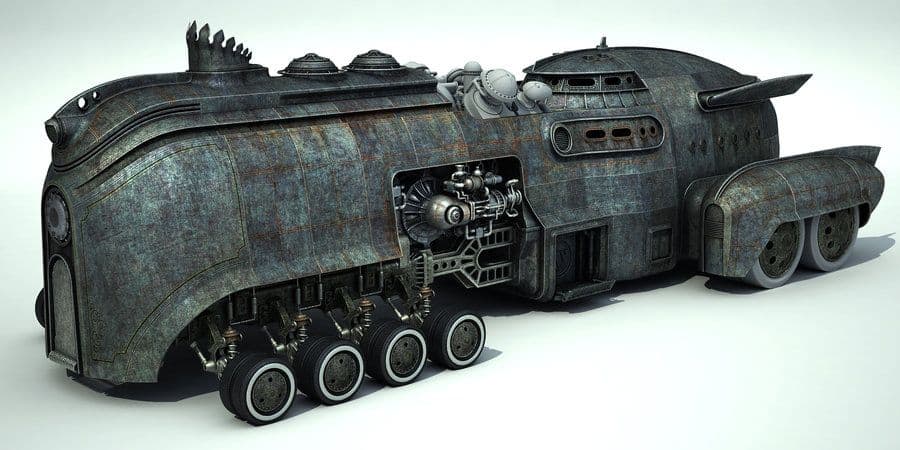 This looks like steampunk meets Gru from Despicable Me. I would certainly love to pull up to my favorite coffee shop in this bad boy, ready to place my order.
Given the invention of cars at the turn of the century, there may be a fuzziness on whether cars fit into steampunk.
But I think we'll let that slide given the coolness of this ride.
If you want to get pedantic, this clearly steam-powered little beauty does the trick.
Fancy a little drive in the country with your sweetheart?
But maybe that 3D model is a tad too pedestrian.
Looking for something with a little swankier style? How about this?
This isn't some 3D model. It's a real hot rod. Perhaps not fully steampunk. More like…steampunk inspired. Either way, it's a hotty.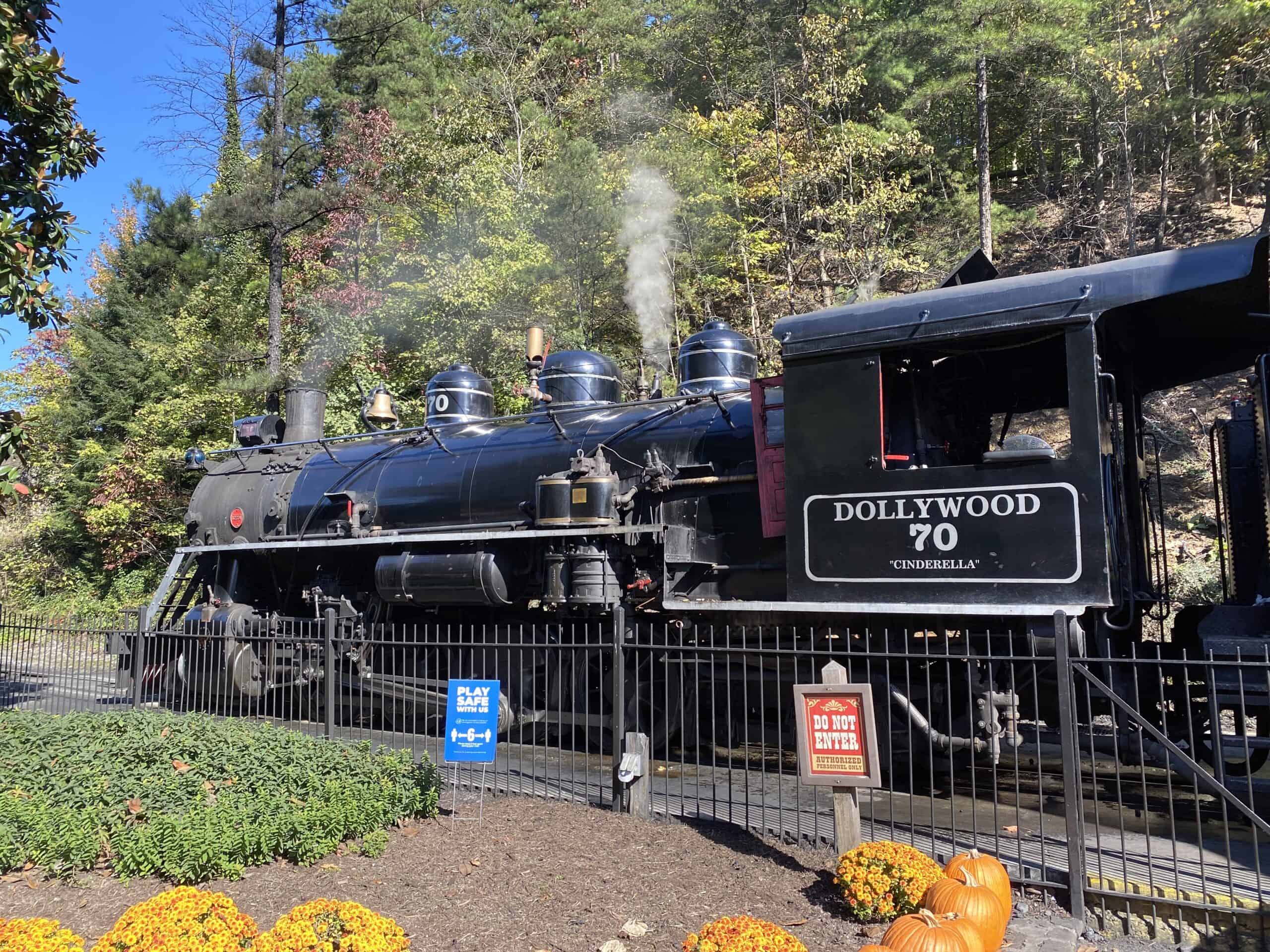 Nothing matches a tried and true steam powered locomotive. If you didn't spot the signage, this sleek engine rides the tracks at Dollywood. Yes, you can ride it.
Wanting to end with a bang, I hunted down the biggest and baddest thing I could find.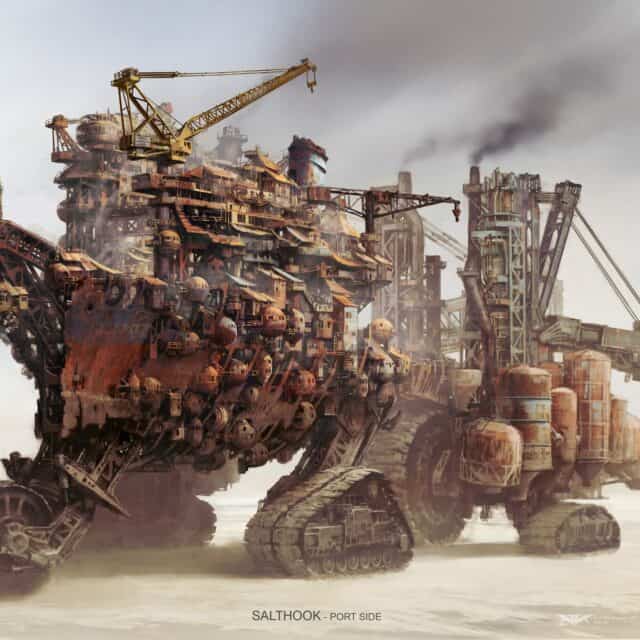 How about a steampunk tank from Weta Studio's Pinterest board? Part of their concept art for Mortal Engines