Dressing Top Notch in Steampunk
Headed to your next cosplay adventure? Then check out these money-saving ways to dress top notch without breaking the bank!
Starting from the bottom up
Every outfit needs a good base, and it's super easy to blow big dough on boots. But you don't have to!
Check out these men's combat military boots. Available in various shades of black and brown, they'll easily work with any outfit you put together.
Price: $39.99
Dressing hip to the hip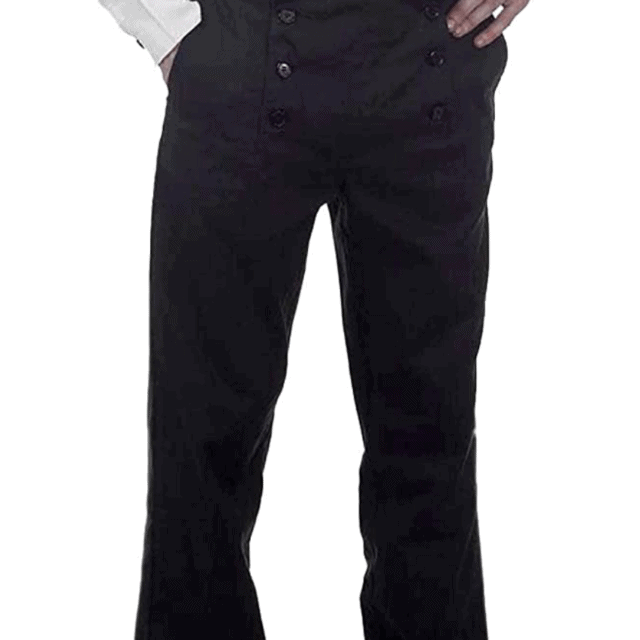 A simple but cool look are the equivalent of a double-breasted jacket, aka architect pants.
These pants let you be a pirate, an inventor, a swashbuckler, or a detective. The options are endless.
With these pants, available in 22 shades and patterns, you can build any look.
Price: $45.95
Putting on the ritz
Nothing completes your outfit better than your shirt and jacket. This says it all. With this double-breasted, sleeveless vest with tails, your look will be complete.
(Be sure to visit your favorite tailor and shop for the right tuxedo shirt to complement your chosen color.)
Available in black, blue, and deep red, you'll look fantastic!
Price: $37.99
Finishing touches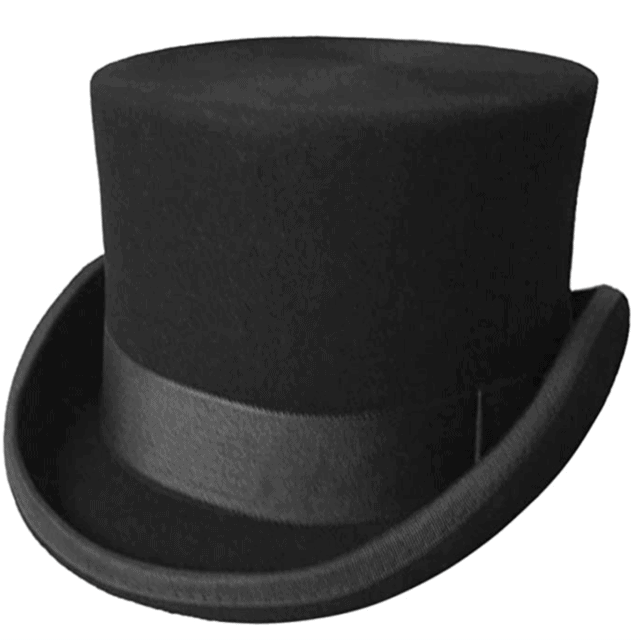 There's no shortage of hats-with-goggles. It's kind of the "I'm dressing steampunk!!!" thing.
And a bit much for my taste.
That's why I prefer something a little more like this beauty. This wool derby hat sells the look without being in yo' face. (NOTE: I'd take the black one NOT the cowhide one!)
Price: $39.99
With all these parts, hopefully you can put together a look that is all YOU, but without having to part with too much coinage. Cheers!