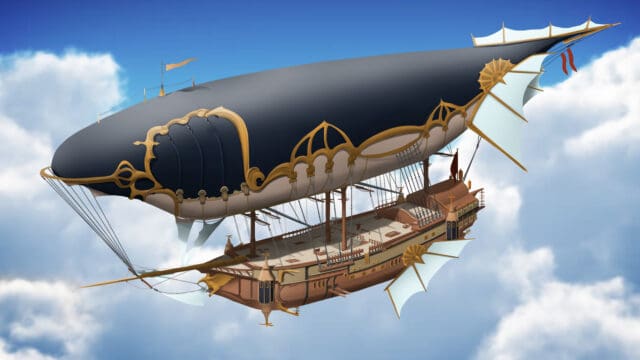 Attribution: cdna.artstation.com 2019
If there's one thing that pops up in countless steampunk stories, it's airships. Have you ever wondered about the physics of airships and how they work?
To kick things off, let's start simple. What is the premise of ANY type of air craft? To travel through the air, duh!
But I'm talking about the […]