Coming Soon
Do you know the truth?
He sought acclaim as a mathematician.
That was Ramanujan's cover story for traveling from India to Cambridge.
Few knew his true mission. Tracking down a murderer.
Steampunk meets murder mystery as you learn the true story of one of the most famous mathematicians of the past century.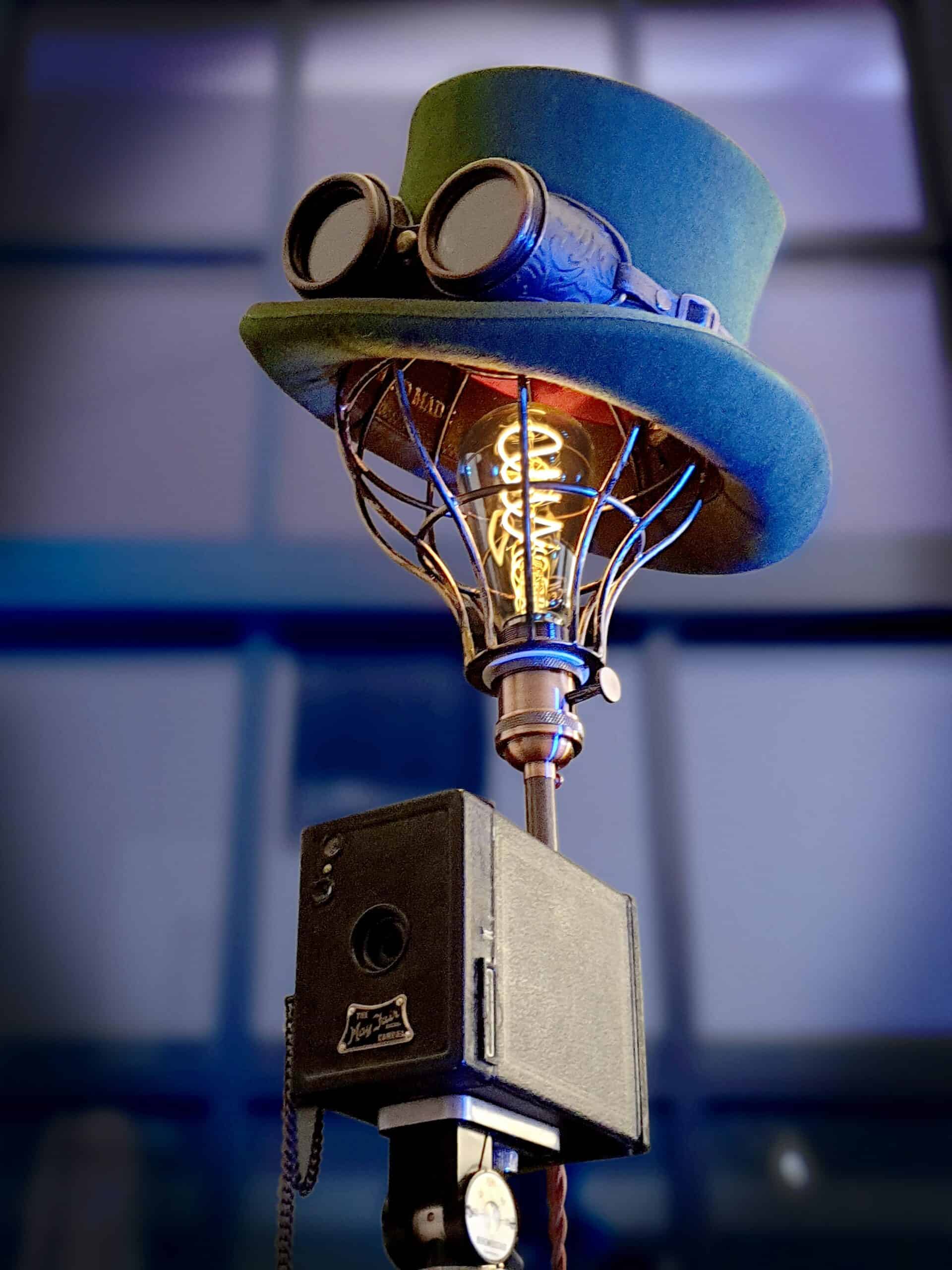 Sign up to get your free copy!
Join my list and get a FREE copy of THE RIEMANN MURDER HYPOTHESIS before anyone else.